Inches
Centimeters
How to Measure
| Size | Bust | Waist | Hips | Hollow to Floor |
| --- | --- | --- | --- | --- |
| 6 | 32 ½ | 25 ½ | 35 ¾ | 58 |
| 8 | 33 ½ | 26 ½ | 36 ¾ | 58 |
| 10 | 34 ½ | 27 ½ | 37 ¾ | 59 |
| 12 | 35 ½ | 28 ½ | 38 ¾ | 59 |
| 14 | 36 ½ | 29 ½ | 39 ¾ | 60 |
| 16 | 38 | 31 | 41 ¼ | 60 |
| 18 | 39 ½ | 32 ½ | 42 ¾ | 61 |
| 20 | 41 | 34 | 44 ¼ | 61 |
| 22 | 43 | 36 ¼ | 45 ½ | 61 |
| 24 | 45 | 38 ½ | 47 ½ | 61 |
| 26 | 47 | 40 ¾ | 49 ½ | 61 |
| 28 | 49 | 43 | 51 ½ | 61 |
| 30 | 51 | 45 ¼ | 53 ½ | 61 |
| 32 | 53 | 47 ½ | 55 ½ | 61 |
| Size | Bust | Waist | Hips | Hollow to Floor |
| --- | --- | --- | --- | --- |
| 6 | 83 | 65 | 91 | 147 |
| 8 | 85 | 67 | 93 | 147 |
| 10 | 88 | 70 | 96 | 150 |
| 12 | 90 | 72 | 98 | 150 |
| 14 | 93 | 75 | 101 | 152 |
| 16 | 97 | 79 | 105 | 152 |
| 18 | 100 | 83 | 109 | 155 |
| 20 | 104 | 86 | 112 | 155 |
| 22 | 109 | 92 | 116 | 155 |
| 24 | 114 | 98 | 121 | 155 |
| 26 | 119 | 104 | 126 | 155 |
| 28 | 124 | 109 | 131 | 155 |
| 30 | 130 | 115 | 136 | 155 |
| 32 | 135 | 121 | 141 | 155 |
To make the dress fit you perfectly! Compare your unique measurements with our measuring guide, use our made-to-order model which allows us to make your dress based on your exact measurements for a custom-fit dress. Wholesale and retail are also warmly welcomed. Service email: ombrepromuk.service@gmail.com

Please Note:
1.The dress does not include any accessories in the picture, such as wraps/jackets, gloves, veil, handbag, etc. You may contact us to order the accessories separately.
2.The photos on this web site may differ from the actual product due to your screen resolution, hue, brightness, contrast, and other screen variations.
3.All measurements are approximate one or two inch in either direction of the specified measurements.
Additional Information
| | |
| --- | --- |
| Season | Spring,Summer,Fall,Winter |
| Fabric | Tulle |
| Neckline | Spaghetti Straps |
| Silhouette | Mermaid/Trumpet |
| Sleeve | Sleeveless |
| Embellishment | Appliques |
| Waist | Natural |
| Hemline/Train | Sweep Train |
| Shown Color | As Picture |
| Package Weight | 1500.0000 |
Wedding Dresses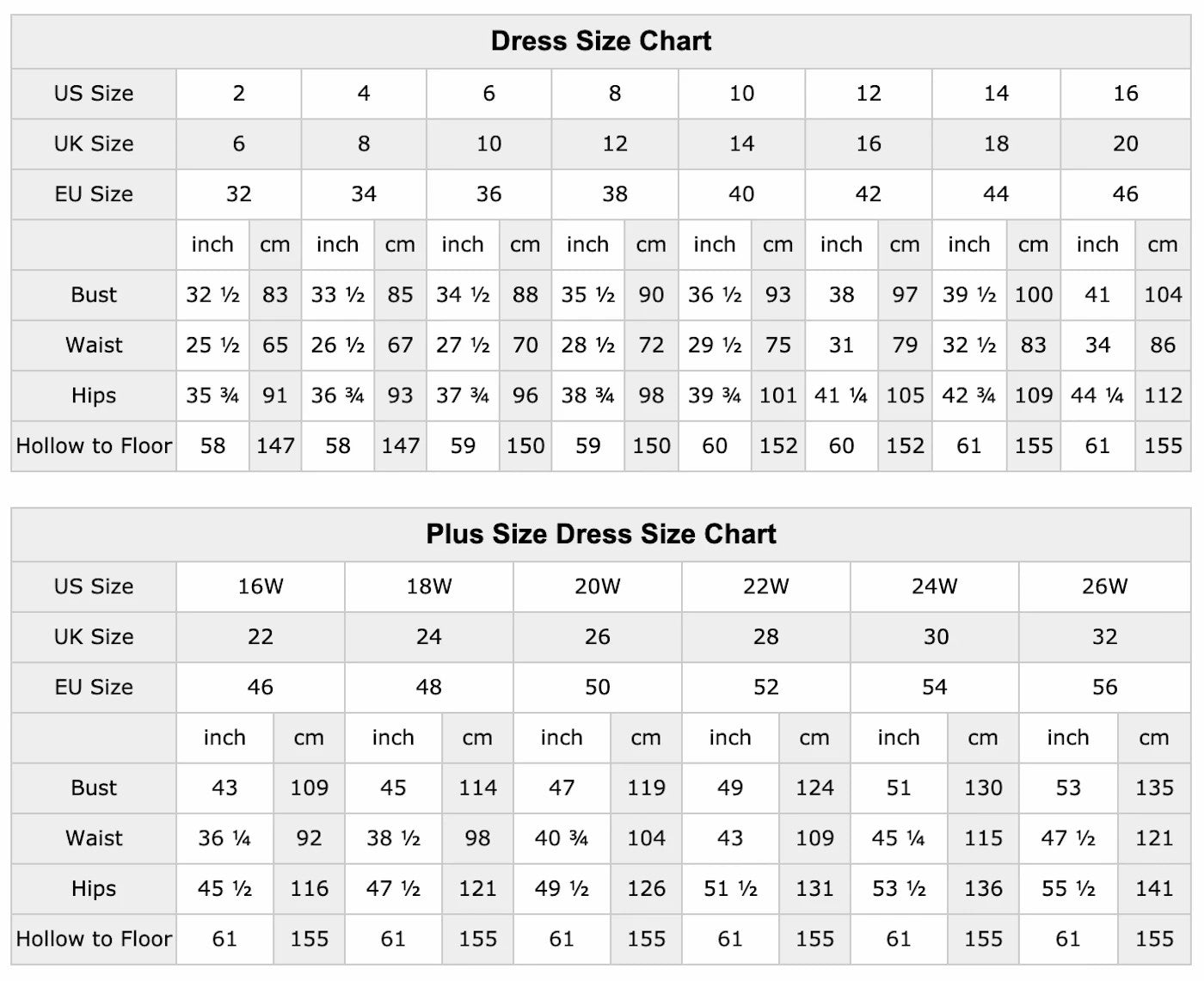 How To Measure